Forest Service waives fees this weekend to honor Veterans Day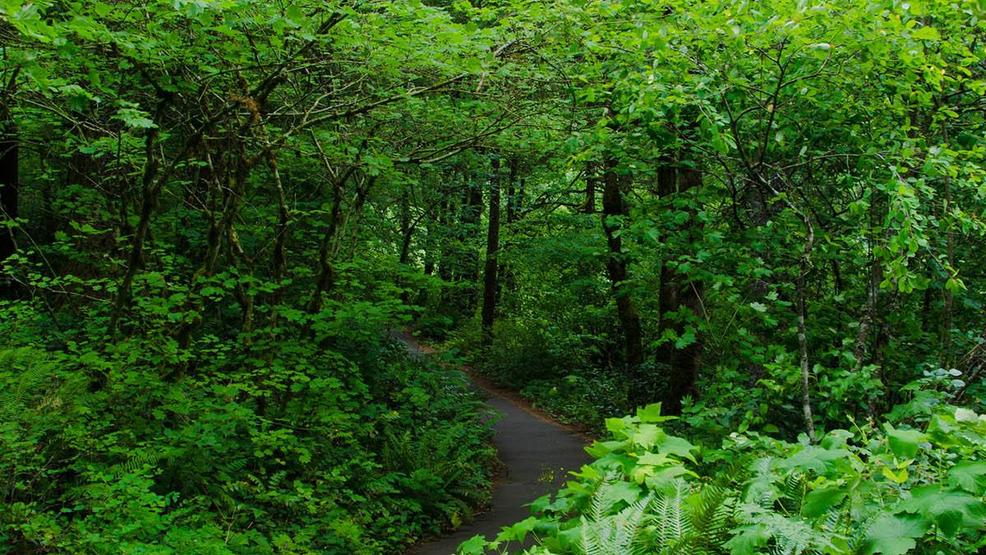 PORTLAND, Ore. – As a way to honor the men and women who served our country in the armed forces, the U.S. Forest Service is waiving fees for all day-use sites over Veterans Day Weekend.
The fee waiver on Nov. 11-12 includes trailheads, visitor centers, picnic areas, and boat launches at our national forests.
"We honor our veterans each November 11th and every other day of the year," said Jim Peña, Regional Forester. "We hope that this time will serve as a way for our veterans and other visitors to find our national forests as a year-round respite, a place where they can take time out for themselves."
The fee-free weekend does not apply to camping, cabin rentals, heritage expeditions, or other permits.
The U.S. Forest Service offers an annual pass to active members of the military that waives fees at most sites.
More from the Forest Service:
The Forest Service Pacific Northwest Region manages more than 2,400 developed recreation sites, over 24,000 miles of trails, 51 Wild and Scenic Rivers, and two national monuments. No fees are charged at any time on 98 percent of national forests and grasslands, and approximately two-thirds of developed recreation sites in national forests and grasslands can be used for free. To find a recreation site near you, visit our interactive recreation map found online.
Additionally, in honor of our Veterans, Malheur National Forest offices in John Day, Prairie City, and Hines, Ore. will be closed Friday, November 10. Offices will resume normal business hours Monday, November 13.
Unmute