Oregon State is Ready for 2017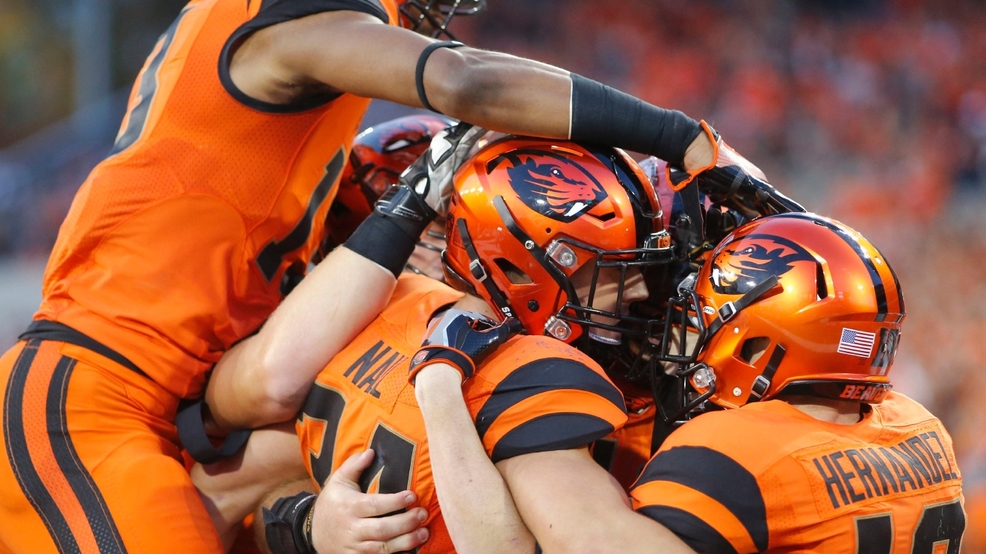 EUGENE, Ore. - Coach A isn't into predictions, but he likes the direction his program is sailing.
When asked if this is the best he's felt about a team headed into a season at Oregon State, he was pretty positive.
OSU Needs Youth to Step Up
This time next week Oregon State football will either be 1-0 or 0-1. They are the very first game of the 2017 college football season, next Saturday at 11-30 am.
Colorado State is opening a brand new stadium and the Beavs will play in front of a sell out crowd of 36,500.
Osu head coach Gary Andersen shared his biggest question mark as the Beavs head into game week.
Unmute