Beavers Collapse in the 2nd Half Again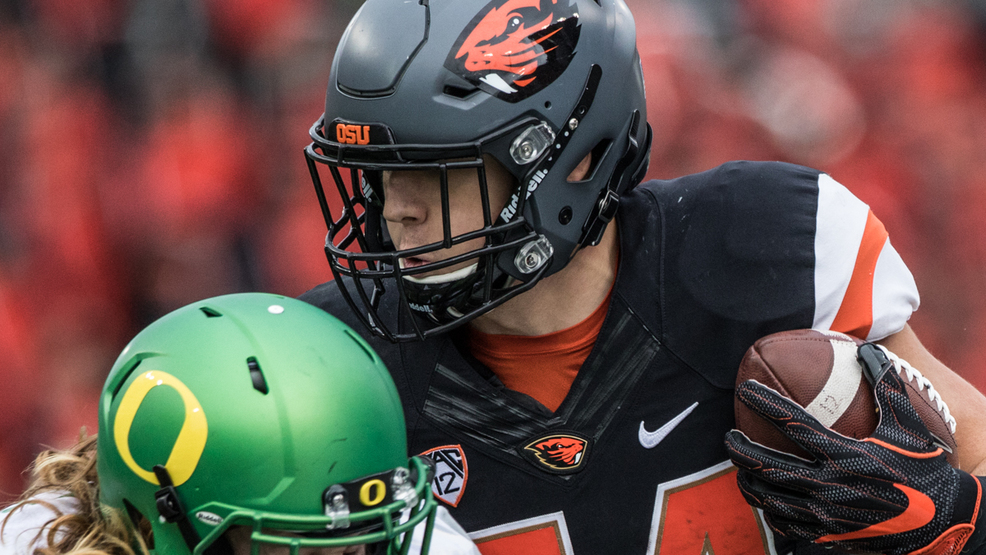 EUGENE, Ore. - Like every game against a power five opponent this year, OSU collapsed in the second half; 42-7 the final. Not a lot to like in this one from OSU, especially on offense.
Sky Muller and Preston Hiefield discuss why the running game isn't improving for the Beavers.
Unmute